Posted by admin
14 Jun, 2010
COLON CLEANSING | COLON CLEANSING ARTICLES | COLON HYDROTHERAPY FAQ | GALLERY
COLON HYDROTHERAPY TESTIMONIALS | CONTACT US | VIDEO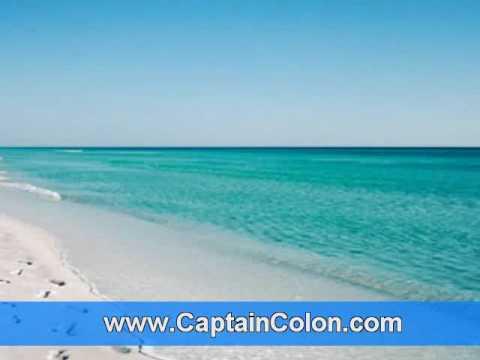 Seawater Salt Concentrations
In this field of endeavor, certain 'buzz words' are frequently thrown around, and we need to define these 'labels' in order to have a decent basis of understanding what seawater is all about.
Isotonic:
Iso – means 'equal'. In the field of medicine, a fluid is Isotonic, when it has the same concentration of solutes as found in the blood. In case of a saline solution (seawater included), it means that an Isotonic solution is 9‰ (that's NOT 9% – that's PARTS PER THOUSAND) salt and 991‰ purified water. In a roundabout way, one might say that Isotonic seawater has only 1/3 the salt content of regular ocean water (not the Dead Sea!).
In other words, if you had 100cc (1000g) of an isotonic solution, then 0.9cc (9g) would be saturated salts and 91cc (991g) would be purified water (hopefully spring water and not distilled water). So, Isotonic seawater has 9‰ (per mil) salts in solution.
Because of the striking similarity between Isotonic Ocean Water and internal body fluids, notably the blood, Diluted Ocean Water has been called by various names:
* Marine Plasma
* Ocean Plasma
* Quinton Plasma
* Marine Serum
* Quinton Serum
Iceland, Rekyavik
Uruguay, Montevideo
Cotonou (de facto capital)
Hungary, Budapest
Somalia, Mogadishu
Los Angeles, California
Syria, Damascus
Morocco, Rabat
Oman, Muscat
Brunei, Darussalam Bandar Seri Begawan
If you can't come to Hawaii, the next best cleanse is Bernard Jensen Cleanse
http://www.captaincolon.com/articles.html
Leave a comment