Posted by admin
27 Dec, 2009
COLON CLEANSING | COLON CLEANSING ARTICLES | COLON HYDROTHERAPY FAQ | GALLERY
COLON HYDROTHERAPY TESTIMONIALS | CONTACT US | VIDEO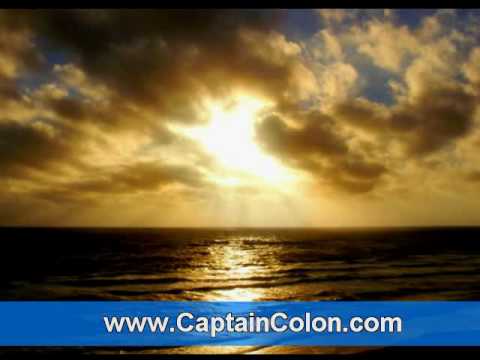 3-5lbs of debris is probably an average amount that can be lodged in the colon, although sometimes as much as 25lbs can be present (this does not include the "transient matter" present at any time). Why doesn't the debris which has adhered to the colon move through in the normal course of events?
Because the old matter will be lodged in pockets or stuck to the bowel wall. (It has been known for objects such as marbles to come through, after having being swallowed in childhood!)
Do colonics help diarrhoea?
Diarrhea is often caused by pathogenic organisms or an irritant. Colonics are often very helpful in flushing them out.
Sri Jayawardenepura Kotte
Shreveport, Louisiana
Broken Hill, Australia
Laredo, Texas
Finland, Helsinki
Caloundra, Queensland
Miami Gardens, Florida
Denmark, Copenhagen
Fort Collins, Colorado
Raleigh, North Carolina
If you can't come to Hawaii, the next best cleanse is Bernard Jensen Cleanse
http://www.captaincolon.com/articles.html
Leave a comment