Archive for June 23rd, 2010
Posted by admin
23 Jun, 2010
COLON CLEANSING | COLON CLEANSING ARTICLES | COLON HYDROTHERAPY FAQ | GALLERY COLON HYDROTHERAPY TESTIMONIALS | CONTACT US | VIDEO Seawaters Therapeutic Salinity Part 1 SeaWater Therapy Colon Hydrotherapy Retreat http://www.captaincolon.com When salts dissolve in water, they break apart into their cations and anions. Examples are: * Sodium chloride, NaCl, dissociates to Na+ and Cl-. […]
COLON CLEANSING | COLON CLEANSING ARTICLES | COLON HYDROTHERAPY FAQ | GALLERY
COLON HYDROTHERAPY TESTIMONIALS | CONTACT US | VIDEO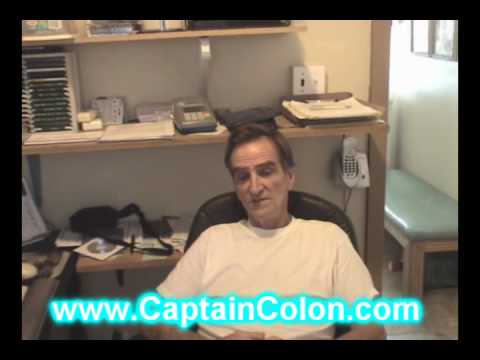 Seawaters Therapeutic Salinity Part 1
When salts dissolve in water, they break apart into their cations and anions. Examples are:
* Sodium chloride, NaCl, dissociates to Na+ and Cl-.
* Magnesium sulfate, MgSO4, dissociates to Mg2+ and SO42-.
3. Six major ions make up >99% of the total dissolved in seawater.
They are sodium ion (Na+), chloride (Cl-), sulfate (SO42-), magnesium ion (Mg2+), calcium ion (Ca2+), and potassium ion (K+).
4. Every naturally-occurring element has been found in seawater.
Some, however, have minuscule dissolved concentrations:
* Iron, 0.06 parts per billion (ppb)
* Lead, 0.002 ppb.
* Gold, 0.005 ppb.
* Protactinium, 0.00000005 ppb.
Mesquite, Texas
Darwin, Northern Territory
Guyana, Georgetown
Reno, Nevada
Carrollton, Texas
Lesotho, Maseru
Belize, Belmopan
Nedlands, Victoria
Memphis, Tennessee
Kalba, United Arab Emirates, Kalba, UAE
If you can't come to Hawaii, the next best cleanse is Arise and Shine
http://www.captaincolon.com/articles.html