Archive for May 27th, 2010
Posted by admin
27 May, 2010
COLON CLEANSING | COLON CLEANSING ARTICLES | COLON HYDROTHERAPY FAQ | GALLERY COLON HYDROTHERAPY TESTIMONIALS | CONTACT US | VIDEO http://www.captaincolon.com Irritable Bowel Syndrome Colon Hydrotherapy Irritable Bowel Syndrome is the disorder of the muscular walls that effect transit time of waste to the rectum. This condition is also known as Apparent Colon Syndrome, Mucous […]
COLON CLEANSING | COLON CLEANSING ARTICLES | COLON HYDROTHERAPY FAQ | GALLERY
COLON HYDROTHERAPY TESTIMONIALS | CONTACT US | VIDEO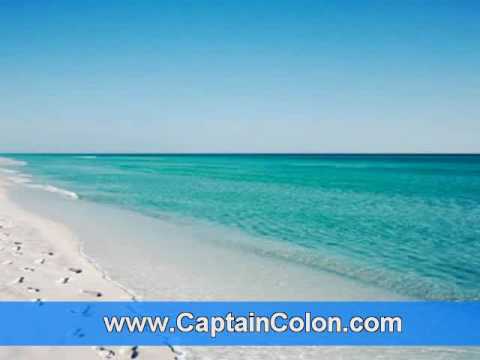 Irritable Bowel Syndrome Colon Hydrotherapy
Irritable Bowel Syndrome is the disorder of the muscular walls that effect transit time of waste to the rectum. This condition is also known as Apparent Colon Syndrome, Mucous Colitis, Spastic Colon, or Non-inflammatory Bowel Disease. This is the number one digestive disease in the USA.
Mucosa is mucus formed to trap harmful substances and keep them from penetrating into the tissue. The natural mucus is needed for lubrication in the elimination of waste. Some foods create mucus that adds to the propagation of bacteria, pathogens or yeast infection. An excess of mucosa in the stools causes clumping of the feces and constipation.
Colon dysfunction occurs when the mucus becomes stagnant and keeps building up layer upon layer. It then becomes sources of infection, irritation, abscessed, and ulceration on the walls of the colon. The toxins created will be absorbed into the blood. This condition also inhibits the absorption of nutrients and water.
If you can't come to Hawaii, the next best cleanse is Colon Cleanse At Home
http://www.captaincolon.com/articles.html