Archive for May 13th, 2010
Posted by admin
13 May, 2010
COLON CLEANSING | COLON CLEANSING ARTICLES | COLON HYDROTHERAPY FAQ | GALLERY COLON HYDROTHERAPY TESTIMONIALS | CONTACT US | VIDEO http://www.captaincolon.com How can you tell if you might have need a colon cleanse? Several signs deserve a closer look at your health and wellness including the following symptoms that might mean it's time to do […]
COLON CLEANSING | COLON CLEANSING ARTICLES | COLON HYDROTHERAPY FAQ | GALLERY
COLON HYDROTHERAPY TESTIMONIALS | CONTACT US | VIDEO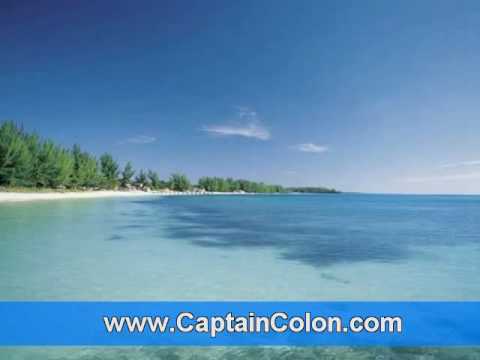 How can you tell if you might have need a colon cleanse? Several signs deserve a closer look at your health and wellness including the following symptoms that might mean it's time to do some spring cleaning in your colon:
* You are constipated on a regular basis. This might mean you have a bowel movement each day but that it's not exactly comfortable.
* You have recurring vaginal yeast infections and / or yeast rashes
* You haven't eaten healthy for ages and eat more junk food than healthful food
o You get sick often, which is a sign of a poorly functioning immune system. Candida and a dirty colon can both harm your immune functions and make you susceptible to illness and germs or bacteria.
* There's a metallic taste in your mouth
* Halitosis (bad breath) which can be a result of poor digestive functions
* Excessive weight gain or bloating
* Chronic headaches or tiredness for no apparent reason
* Gas, heartburn and flatulence
* Skin rashes
If you can't come to Hawaii, the next best cleanse is Colon Cleansing
http://www.captaincolon.com/articles.html