Archive for May 4th, 2010
Posted by admin
4 May, 2010
COLON CLEANSING | COLON CLEANSING ARTICLES | COLON HYDROTHERAPY FAQ | GALLERY COLON HYDROTHERAPY TESTIMONIALS | CONTACT US | VIDEO http://www.captaincolon.com Colon Hydrotherapy Acne Colon Hydrotherapy Benefits The Skin Despite the fact that the skin is the largest of our organs, we tend not to think of it as an organ at all. A key […]
COLON CLEANSING | COLON CLEANSING ARTICLES | COLON HYDROTHERAPY FAQ | GALLERY
COLON HYDROTHERAPY TESTIMONIALS | CONTACT US | VIDEO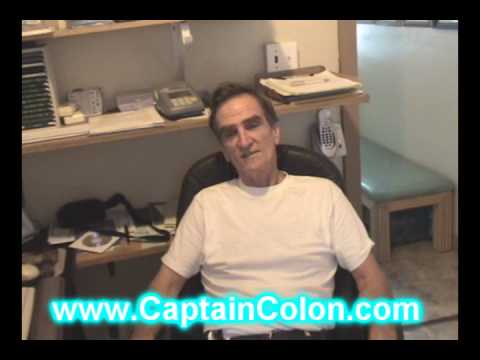 The Skin
Despite the fact that the skin is the largest of our organs, we tend not to think of it as an organ at all. A key function of the skin is to maintain the temperature of the body. It is also connected directly to the brain. Any waste products which are not eliminated in sputum, urine or faeces are eliminated through the skin.
Acne usually starts out as a mild rash accompanied by discomfort followed by itching and the appearance of pustules. These are followed by white heads of pus. Squeezing these white heads precipitates spots, which are further worsened by various soaps and creams, often leaving the area infected.
The sebaceous glands in the skin are affected by hormonal disturbances, bad breathing habits and problems with the colon. The colon is the principal cause of skin infection as a result of incomplete elimination.
Acne cannot accomplish much against the colon. It is too vast a system. Acne instead bides its time and lies in wait until the synergy between the colon and the liver is sufficiently impaired.
If you can't come to Hawaii, the next best cleanse is Colon Cleanse At Home