Archive for January 23rd, 2010
Posted by admin
23 Jan, 2010
COLON CLEANSING | COLON CLEANSING ARTICLES | COLON HYDROTHERAPY FAQ | GALLERY COLON HYDROTHERAPY TESTIMONIALS | CONTACT US | VIDEO http://www.captaincolon.com Some mix a teaspoon of fiber (ie psyllium) gradually increasing to a tablespoon in 8 – 16 ounces of water a half hour before or 2 hours after meals in the morning and evening. […]
COLON CLEANSING | COLON CLEANSING ARTICLES | COLON HYDROTHERAPY FAQ | GALLERY
COLON HYDROTHERAPY TESTIMONIALS | CONTACT US | VIDEO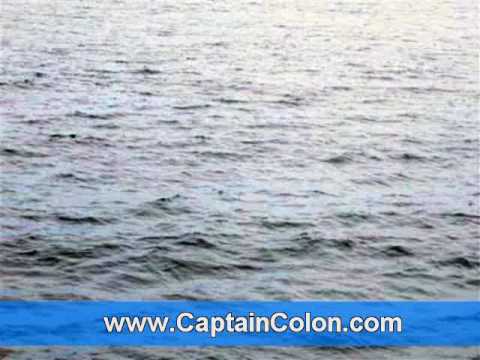 Some mix a teaspoon of fiber (ie psyllium) gradually increasing to a tablespoon in 8 – 16 ounces of water a half hour before or 2 hours after meals in the morning and evening. Drink a pint to a quart of water after taking and throughout the day, aiming for one gallon. For the best cleansing effect, use for a few days to a week.
Some combine the bentonite clay water with their fiber drink, one tablespoon with 2 cups of water in the morning and evening. This is an adsorbent medium with a negative electrical charge that bonds with most positive electrically charged toxins in the intestines. The combination of bentonite, fiber and extra water will help eliminate toxins.
Castor Oil packs are used to soothe abdominal tightness, cramping or pain and to loosen impactions. Rub cold pressed castor oil onto your abdomen and cover with a piece of wool flannel. Then wrap a piece of plastic around your waist covering the flannel, cover again with a shirt or towel and apply a hot water bottle or a heating pad set on medium for 1 to 2 hours. This is done minimally 3 days sequentially for best effect.
Castor is another alternative to loosening hardened bowel material and provides a rest at the same time. One has to recline while the pack is on the abdomen and liver (optional.)
If you can't come to Hawaii, the next best cleanse is Arise and Shine
http://www.captaincolon.com/articles.html