Archive for January 11th, 2010
Posted by admin
11 Jan, 2010
COLON CLEANSING | COLON CLEANSING ARTICLES | COLON HYDROTHERAPY FAQ | GALLERY COLON HYDROTHERAPY TESTIMONIALS | CONTACT US | VIDEO http://www.captaincolon.com Yes, although often people will display symptoms of a toxic condition before it turns into an identifiable or serious illness; e.g. fatigue and tiredness, skin problems, bad breath, joint pain, etc. How long does […]
COLON CLEANSING | COLON CLEANSING ARTICLES | COLON HYDROTHERAPY FAQ | GALLERY
COLON HYDROTHERAPY TESTIMONIALS | CONTACT US | VIDEO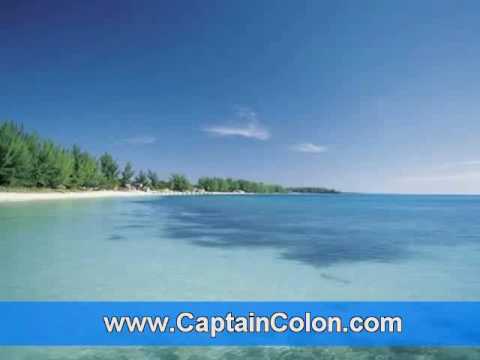 Yes, although often people will display symptoms of a toxic condition before it turns into an identifiable or serious illness; e.g. fatigue and tiredness, skin problems, bad breath, joint pain, etc.
How long does it take to clean out the bowel completely?
It depends on the condition of the colon. People with minor problems may be "cleaned out" after 6 treatments or less. Someone who has many problems may need more. Short bursts of intensive therapy –a week or so at a time, with a rest period in between, are generally the norm.
Malta, Valletta
Tanzania, Dar es Salaam
Morocco, Rabat
Canada, Ottawa, Ontario
Guyana, Georgetown
Honolulu, Hawaii
Germany, Berlin
Moe, Victoria
Fort Wayne, Indiana
Solomon Islands, Honiara
If you can't come to Hawaii, the next best cleanse is Arise and Shine
http://www.captaincolon.com/articles.html